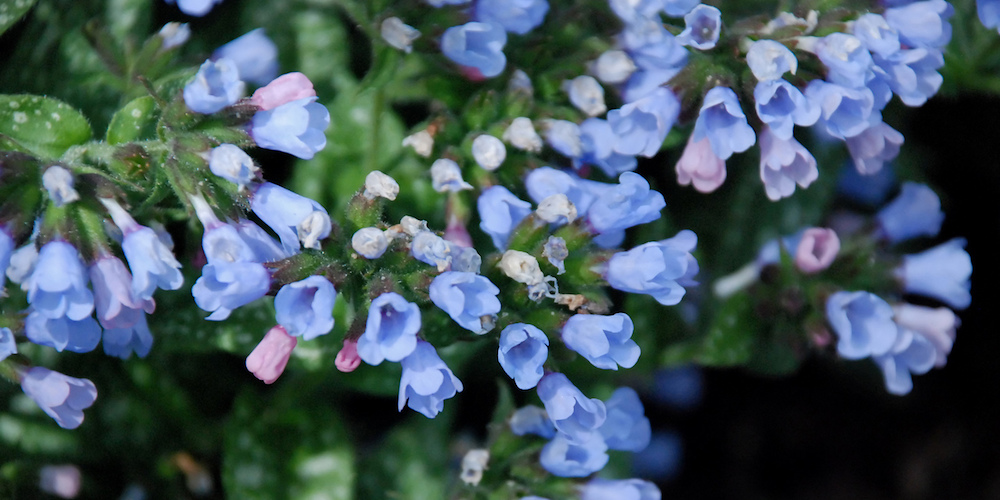 New patients of all ages, have always been welcome at Iora Dental, and are typically recommended by our existing patients or by their own dentists seeking a specialist opinion or treatment.
Your initial consultation at Iora Dental
This appointment will start with a discussion regarding any dental concerns you may have. All necessary small x-rays will be taken, the developed images viewed immediately, and a thorough examination of the mouth carried out. The results of the examination and x-rays will be discussed with you and if any treatment is required, all possible options will be considered.
A written treatment plan with cost estimates will always be provided prior to any treatment being carried out. This ensures you are perfectly satisfied with all aspects of the treatment that is recommended, and it meets with all your needs and wishes.
New patient registration
If you would like to register with the practice, please complete the registration form and we will be in touch shortly.
WHATS NEXT ?
You can call, email or book an appointment online