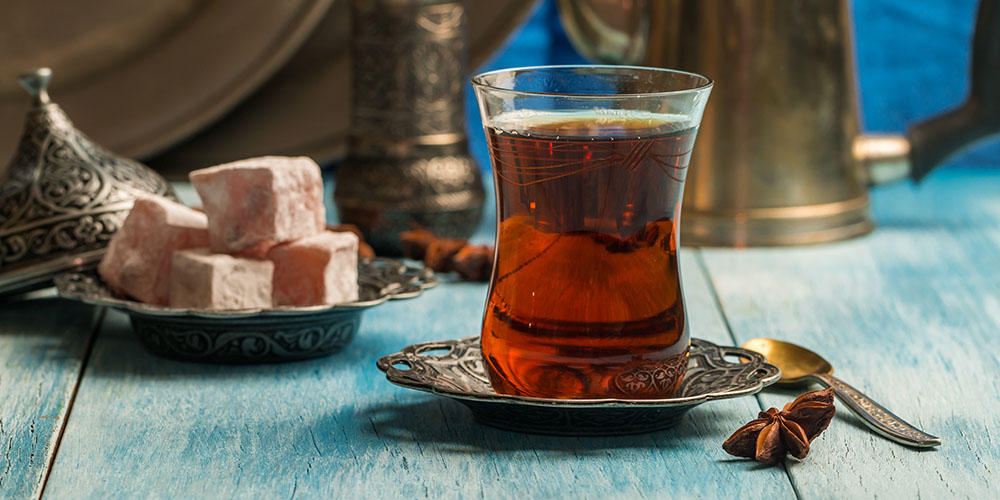 Missing and damaged teeth are a common problem for many people, dental implants offer a permanent solution to missing or damaged teeth.
If you are missing your natural teeth you may find that there are other things you miss too. Without dental implants, you may miss your natural smile or find that you're not able to eat the food you desire. Some people experience muscle strains and discomfort as the remaining teeth shift. But it doesn't have to be this way.
A dental implant is a small man-made titanium screw that serves as the replacement for the root portion of a missing natural tooth. The implant is placed in the bone of the upper or lower jaw and allowed to bond with the bone and serve as an anchor for the replacement tooth. Dental implants can be used to replace a single lost tooth or many missing teeth. Dental implant supported replacement teeth look, feel and function like natural teeth. Dental implants are a proven restorative option with a long clinical history. Dental implants preserve the integrity of the facial structure and reduce the inconvenience associated with tooth loss.
A dental implant is for anyone that is missing one or more of their teeth. You may be a candidate for dental implants if you are missing teeth due to injury, disease or decay. If one, a few or all teeth are missing, dental implants in conjunction with a crown or bridge can replace those teeth. Occasionally, older patients express concern that their age may prevent them from enjoying the benefits that dental implants offer. However, health is more of a determining factor than age. If you're healthy enough to have a tooth extracted, you're probably healthy enough to receive dental implants. Your dentist will determine if you are a candidate for dental implants after a careful evaluation of your dental and medical health history. At this time all your questions about dental implants can be answered.
Most dental implant patients report that there is very little discomfort and that they were much more comfortable following the procedure than they anticipated. Brånemark System, Replace and Steri-Oss dental implants are placed in a very gentle fashion and care is taken to the various tissues involved. Anesthesia and patient sedation are used to eliminate any discomfort during the implant procedure. Your dentist may recommend that you speak with another patient who has already had tooth replacement therapy to assess their personal experience.
WHATS NEXT ?
You can call, email or book an appointment online