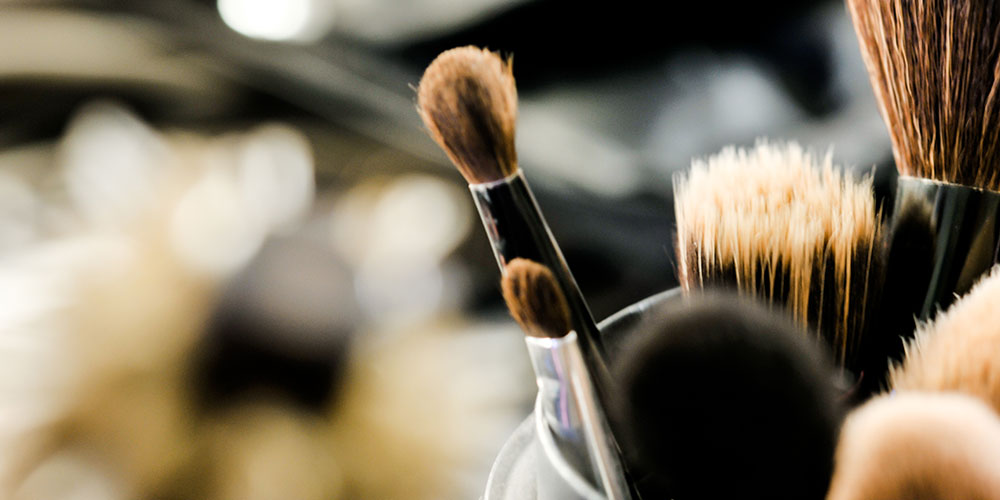 There are millions of sufferers of chronic headache and facial pain that have spent years suffering in silence.
The symptoms vary according to the individual. Symptoms may include headaches on waking, facial pain, or neck ache, stiffness of the jaw.
Many of these symptoms are the result of an imbalance between the Temporomandibular Joint (TMJ), the muscles of chewing and the teeth.
WHATS NEXT ?
You can call, email or book an appointment online