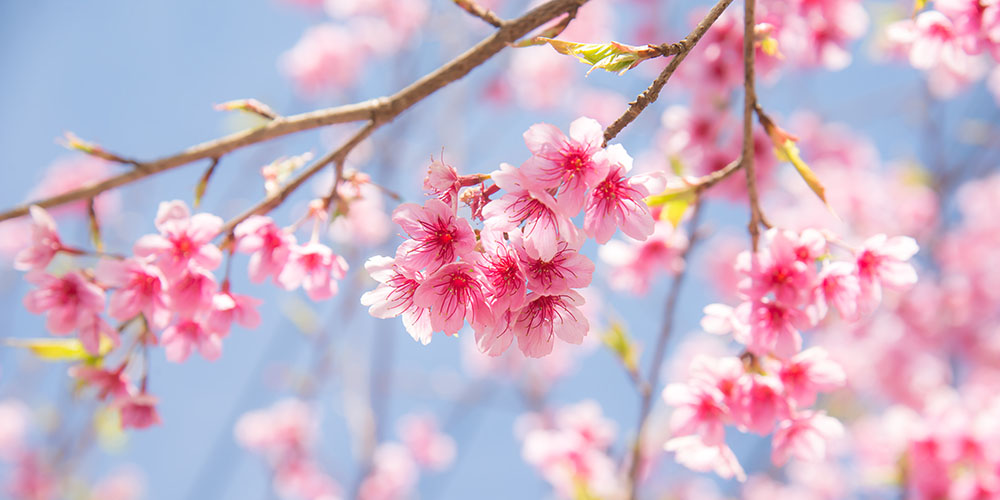 Routine dental health checks are vital, not only to maintain the health of your teeth and gums but also in aiding a healthy body and lifestyle.
At a routine dental check-up, the dentist is forming a diagnosis of your health in relation to the head and neck (extra-oral), all the areas inside your mouth (intra-oral), your lymph nodes, soft tissues, Temporomandibular joint, facial and chewing muscles and any exposed skin or soft tissue abnormalities. This is all in addition to checking the condition of your gums, the health of your tooth structure, looking for decay and worn or leaking restorations.
Cancer can occur in any part of the mouth, on the tongue, lips and in the throat. Sadly, mouth cancer has a very high mortality rate. This is due to late detection. The positive news is that a "precancer" will sometimes form a long time before cancer develops, and if detected early, it can be treated rapidly with an excellent chance of prevention or cure. Some of the early symptoms of mouth cancer include:
An ulcer or a sore throat that has persisted longer than three weeks
A white or red patch on the soft tissue, gums, tongue or lining in the mouth
A chronic sore throat or hoarse voice that persists for longer than six weeks
Difficulty in swallowing or a constant feeling that something is caught in the throat
A neck swelling that persists longer than three weeks
Numbness of the tongue or other area of the mouth
This is by no means an exhaustive list, but a list of some of the more common symptoms.